CITIZENS & BUSINESSES WORKING TOGETHER
No community is any stronger than its businesses!
We are a community-minded group of individuals and businesses that believe in promoting the economic growth and cultural development of our town.

The Avon Chamber of Commerce encourages economic development by sponsoring various activities, some of which are: Avon Attic Days, Christmas Luminaire Display and the Holiday Spectacular. We also promote our community and businesses along with honoring a Citizen of the Year and Student with our Chuck McFadden Student Service Award.

The Avon Chamber of Commerce meets the first Tuesday of every month at Noon at Peppermints Restaurant, 244 East Main Street Avon NY 14414.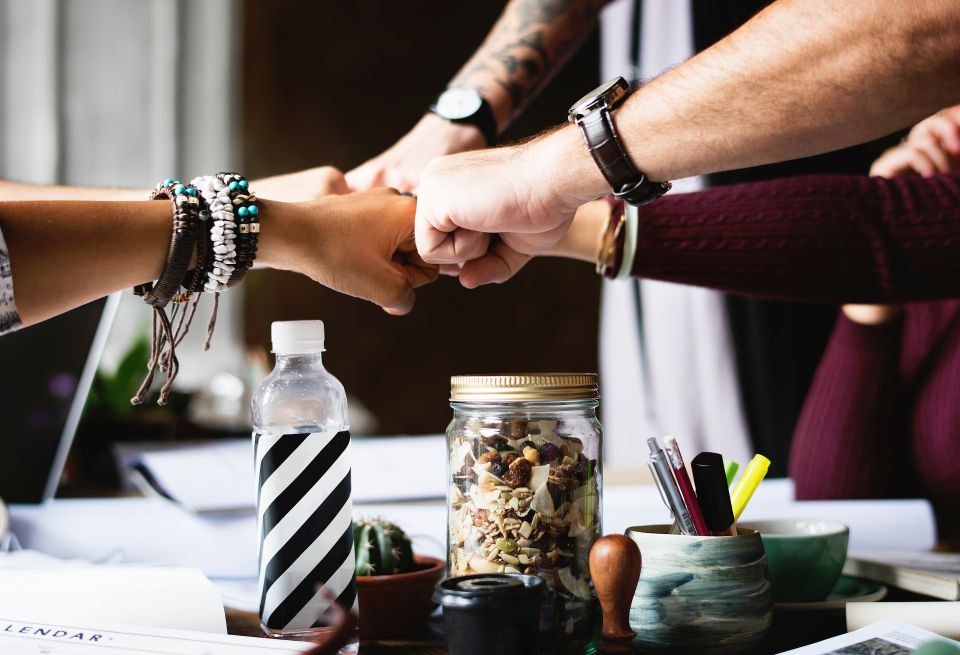 We Believe in You!
That's why we'd like you to join us. You can get involved by participating in our meetings. The Chamber meets once a month, and its various committees meet as needed.

We know that the demands of your business can take up a lot of your time. If you can't get to our meetings, your membership is still important. It shows the community - your customers - that you care, and want to help make a difference.
 The Chamber promotes the Avon area by being an advocate for economic development. In addition to lending our voice to selective local issues, we act as a coordinating group for various activities that bring attention to the Avon community.

Some of the things we do are:
• Encourage economic development
• Honor a Citizen of the Year annually
• Present the Chuck McFadden Student Service Award
• Sponsor the Avon Attic Days
• Promote community beautification
• Promote The Avon Holiday Spectacular
• Honor Avon businesses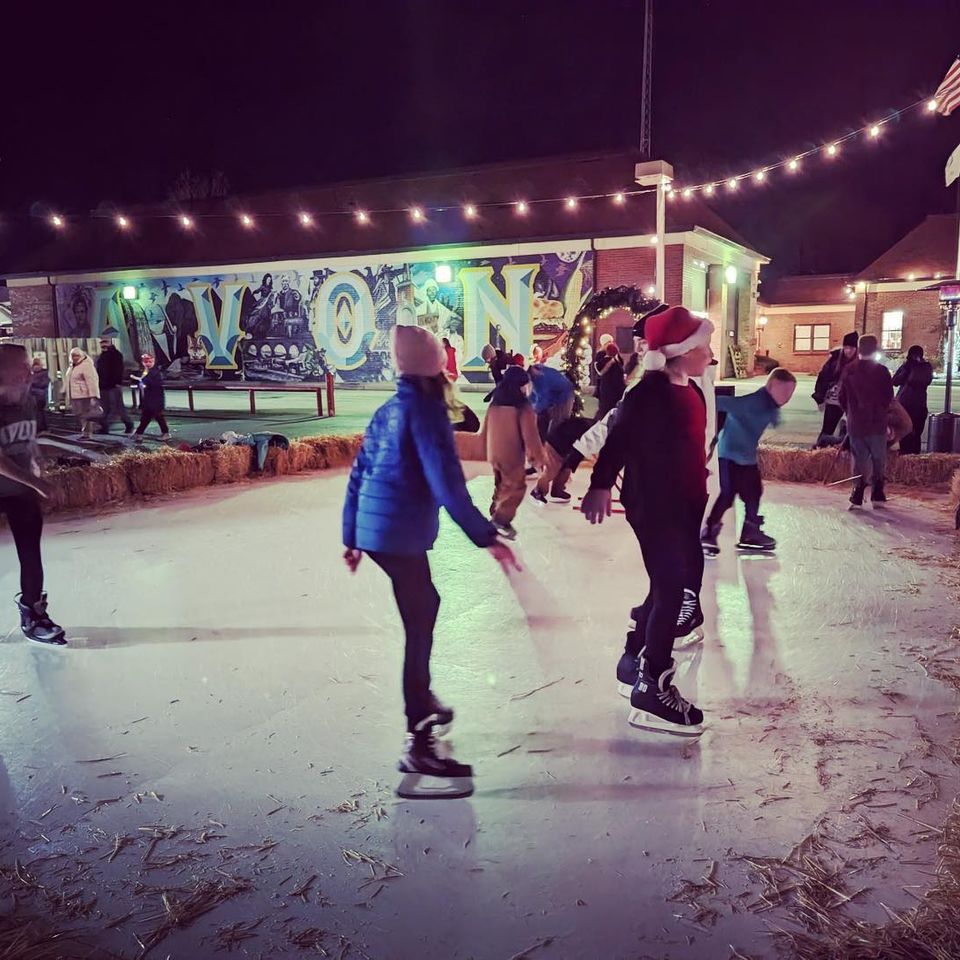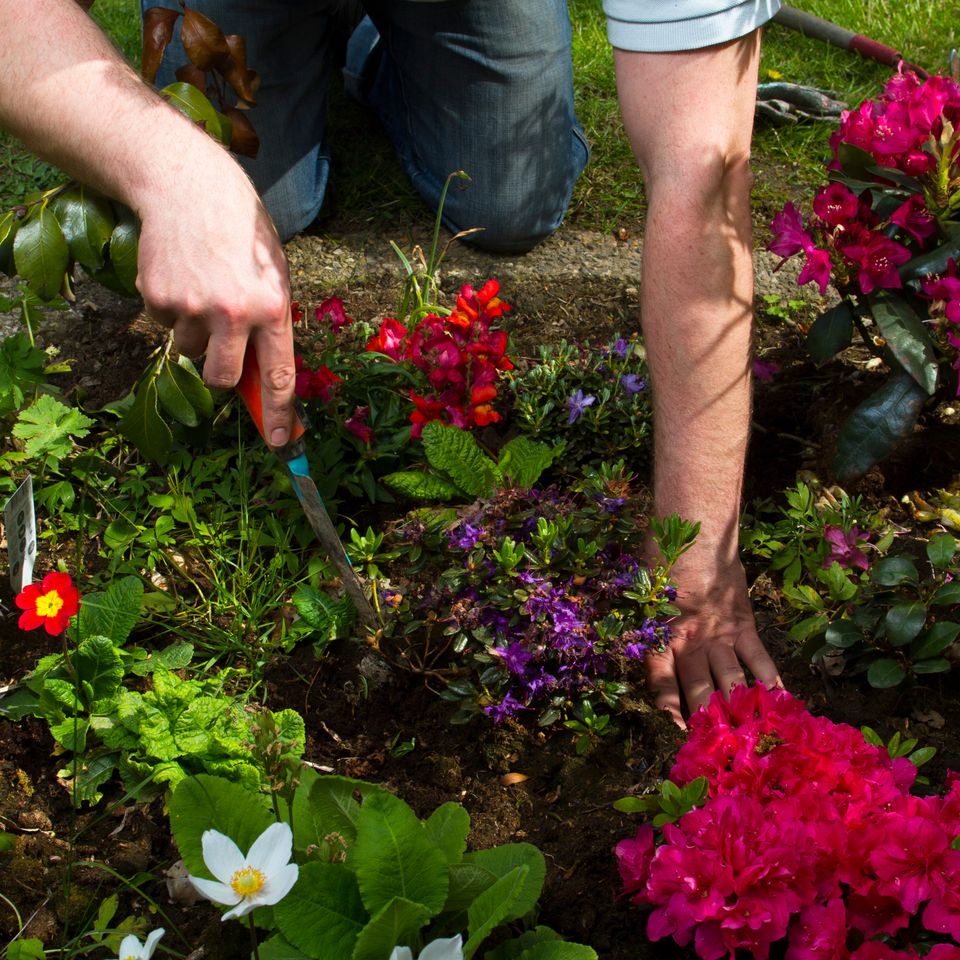 Avon Attic Days

"Let us develop the resources of our land, call forth its powers, build up its institutions, promote all its great interests, and see whether we also, in our day and generation, may not perform something worthy to be remembered." 
-Daniel Webster